I am dedicated to solving business problems through creative critical thinking.
I've worked as a publishing, writing, and digital strategy consultant for 6+ y

ears. My 

offerings are built on the methodology of design thinking (creative critical thinking). This means that, while I love putting my creative hat on, I work to a human-first, data-driven approach that is after true business results. I also run a collective called Harris Digital Marketing.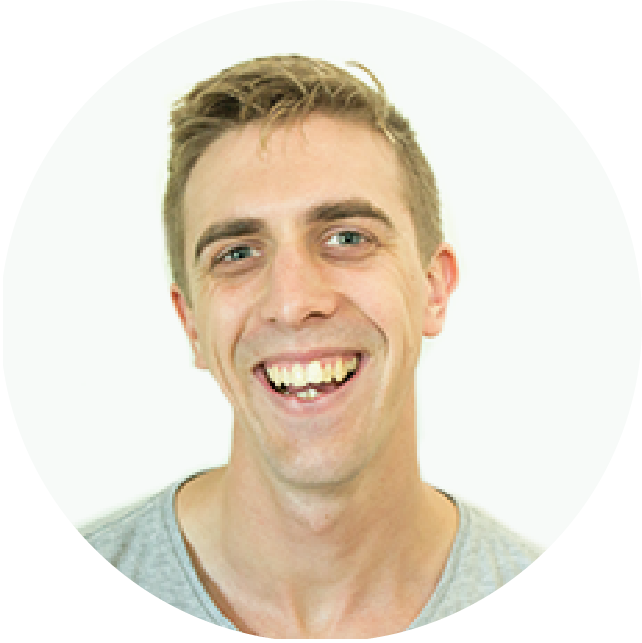 My name is Brad Harris and I work from Cape Town, South Africa. I partner with trusted consultants to achieve all-round digital marketing campaigns.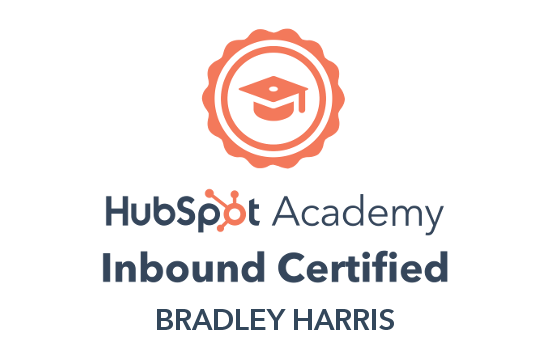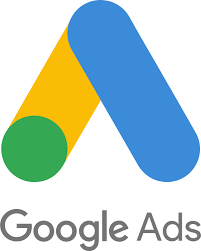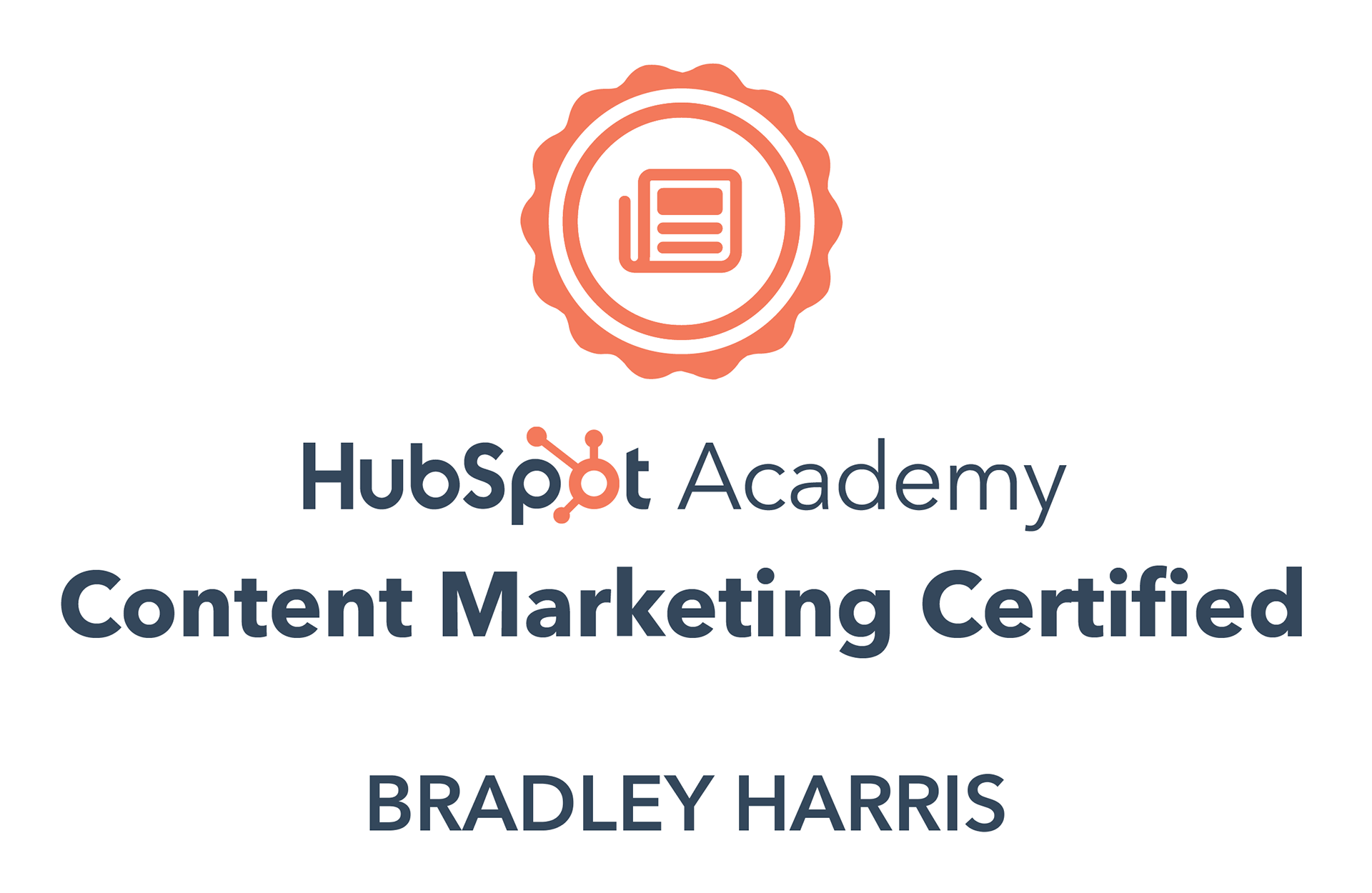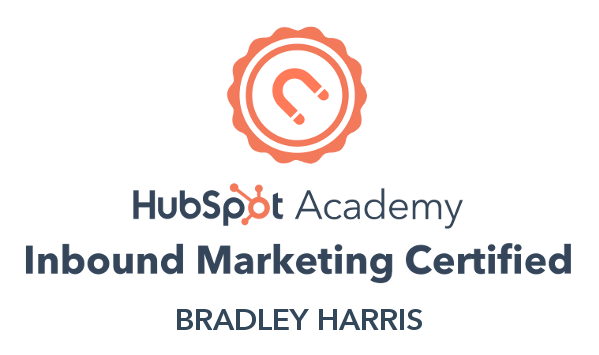 Whatever your project or campaign, I can always align the necessary skill-sets and experience with ease. This is because, where I do not offer the service directly, I have built up a collective network of experienced colleagues who I work closely with. This flexible team is based across the world (primarily in South Africa) and are individuals who I most trust in their specialised areas, having worked closely with them ov

er the past 6-8 years.  
I am also the founder and acting publisher of Imagnary House, a publishing house of children's books and young-adult literature in South Africa (shortlisted as 'Best African Children's Publisher of 2019' by Bologna Book Fair). My history in publishing has given me an excellent understanding of "story", using the power of language and design to inform brands' and businesses' identities

. My biggest passion is for seeing how language can inform

identity through all media and forms. I absolutely love producing stories and honing characters to best represent certain messages and values in true ways.